Iprep Students Organize Book Drive
David Brothers
April 9, 2019
Iprep s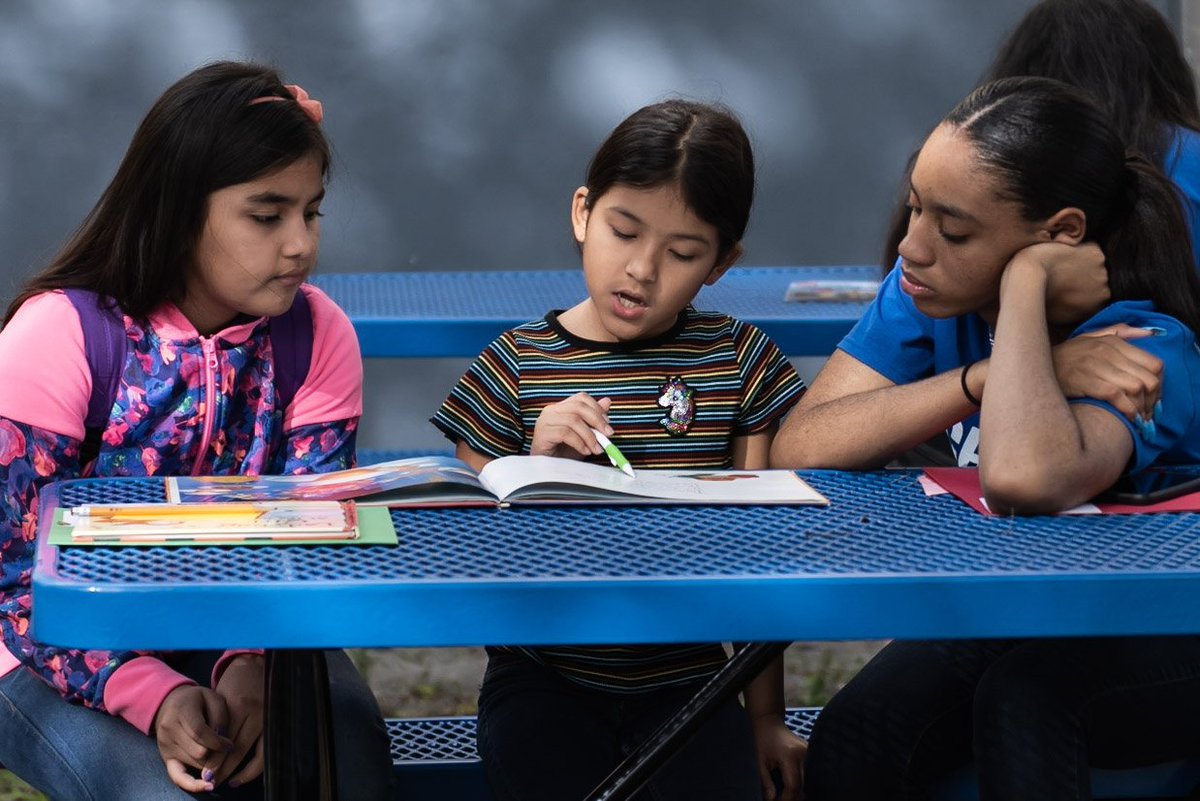 tudents Sophia Correderas, Xinyi Chen, and Malak Saudumy have organized a book drive for underprivileged children in Miami.
The drive, which will end April 12, offers a community service hour for every book brought to the Iprep, Ms. Wallace's room,  or Mrs. Simmons' room.
Achieve Miami is an organization where high school students support under resourced children in public schools of Miami. Through the program, kids are offered free courses where they can learn skills like reading and playing music, as well as spend time with high school mentors.
Through the years, members from National Honor Society and other organizations have participated by mentoring children during Saturdays or by joining their summer program.
When they heard about Achieve Miami, the Iprep freshmen immediately  decided to help out and took the initiative.
"We would really like to give those kids more choices in what book they can read," said freshmen Sophia Correderas.
For more information about Achieve Miami, clink the link above.