Teachers enjoy their summer break
Hang on for a minute...we're trying to find some more stories you might like.
When the last school bell rings on June 9, students aren't the only ones excited for their summer vacations. Teachers alike plan to relax, take trips around the world, and spend quality time with family members.With nearly three months without school, students and teachers have enough time to accomplish long term goals or learn outside of the classroom environment. Aside from making plans for the upcoming school year, teachers also intend to take some time off.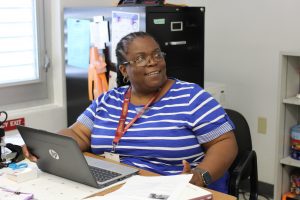 Joretta Hawkins
English teacher Joretta Hawkins plans to explore the USA in an RV with her husband and grandson.
"How far will we go?" Hawkins asked. "Only the wind at our backs and the gas in our tank know."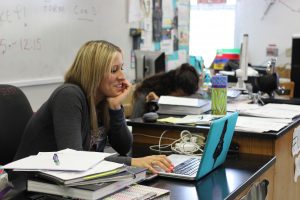 Ashley Munzenberger
I plan to continue taking college summer courses, visit my family and friends in New York, work with the 'I Have a Dream' program and of course relax," – Ashley Munzenberger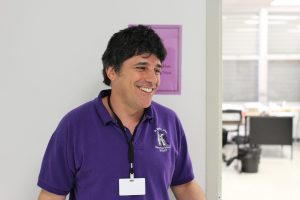 Andrew Riech
On the other side of the globe, language arts teacher Andrew Reich plans to visit Israel with his wife and children in honor of their oldest son's Bar Mitzvah.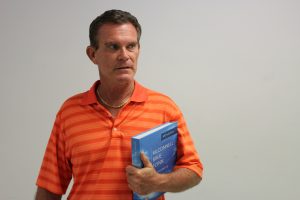 Eric Hafter
"I am making several improvements on my home in paradise including new doors and windows, remodeling the kitchen, and painting the exterior. Newsworthy? Nope…" – Eric Hafter
Ernesto Montes
"Fixing a fence, landscaping, laying some tile on my terrace, internship at body show (learning to paint a car), working in my art studio, taking my boys in adventures every Friday, fishing, and riding lots of motorcycle…and on my spare time, taking the family on few 3-4 day vacations. Kinda busy!" – Ernesto Montes