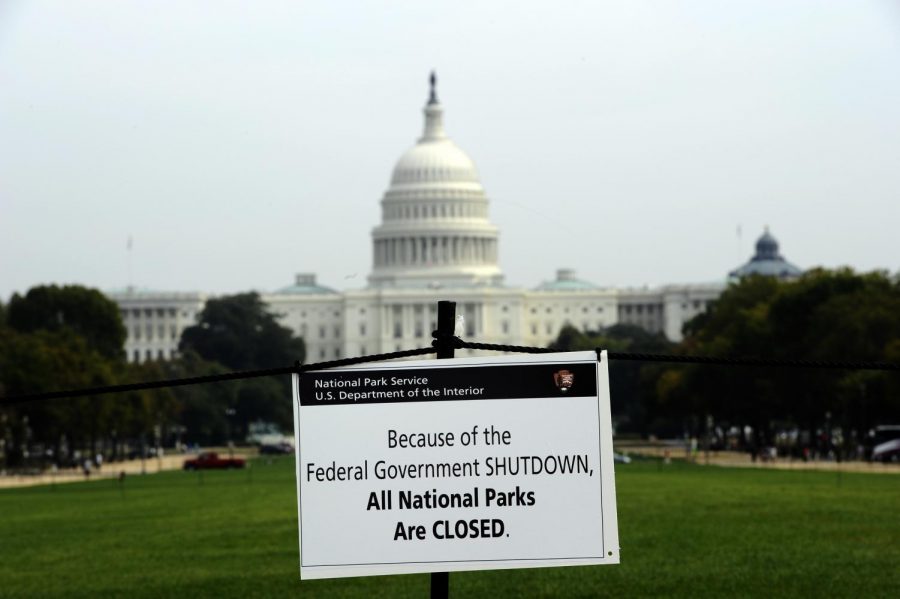 The government shutdown, which lasted over a month, left thousands of Americans without pay and temporarily unemployed. Americans stopped showing up to work, threatening the nation's economy and security, ultimately forcing the government to reopen.
The chaos and left many asking, how did we get here, who is getting affected, when will we get out, and much more.
At the beginning of every budget year, which begins on Oct. 1, the government decides on the amount of spending that will go towards its varied agencies, projects and other activities. Some special projects, which receive temporary funding, have their funding decided at a separate time.
On Dec. 21, 2018 at midnight, no agreement had been reached between the president and congress on funding allocations, sending the United States into a shutdown.
When a shutdown occurs, agencies undergo contingency plans, which decide what job must be done and what jobs aren't needed at the time.
The jobs that need to be done are fulfilled by essential workers, while those that aren't, are left vacant by non-essential workers. Keep in mind none of these people get paid until the shutdown is over.
     During the last shutdown, almost 50 percent of government workers were designated non-essential workers, which meant they were sent home without pay while the other half worked on.
Among the employees that were left without work and/or pay were FAFSA workers, which delayed many students' college applications, Congress, the Department of Agriculture, the Department of Commerce and dozens more.
"I completed my FAFSA application over a month before I received my EFC and amount of money I was allowed to loan," senior Michael Kopel said. "By the time I received word from FAFSA, I had already been accepted to a few schools, but couldn't make any definitive decisions until I knew how much I could get."
The only agencies and/or individuals that were still receiving proper compensation for their work were the president, whose wage is protected by the constitution, and any other agency that creates its own profits, like the US Postal Service.
Though non-essential workers were allowed to find work elsewhere, they remain tied to the Government Ethics Rules, which states they may not receive income elsewhere. Those that applied for unemployment benefits, which are state run, had to sit through a wait- ing period that took weeks.
     By mid January, the government shutdown became the longest in the United States history. Given that the United States economy is built by 70 percent consumer spending, the shutdown had the potential to hurt it in the short-run. Thousands of wages were left unpaid, which meant less money in the hands of consumers and less spending.
On Jan. 25, 2019 president Donald Trump signed a temporary fix to the government shutdown, which provided funding for three weeks. Americans went back to work and Trump's famous wall idea was newly pushed back.
With the Feb. 15 deadline approaching and no new long term agreements regarding the wall being made, America may be about to face another shutdown.
"We really have no choice but to build a powerful wall or steel barrier," President Trump said. "If we don't get a fair deal from Congress, the government will either shut down on Feb. 15, or I will use the powers afforded to me under the laws and Constitution of the United States to address this emergency."