Who's who in the 2020 presidential election
     The 2020 presidential election has no scarcity of Democratic candidates, with seven left-wing contenders, while the only Republican candidate is President Donald Trump, running for reelection.
President Donald Trump (Republican)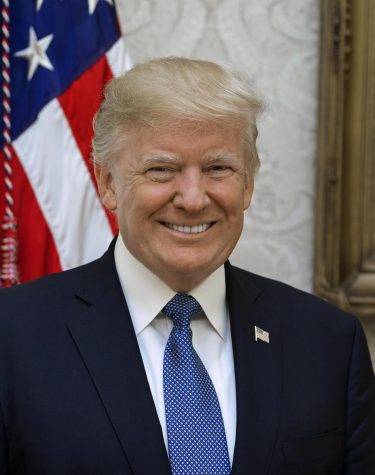 Trump submitted paperwork for reelection on the day of his inauguration in 2017. Trump maintained a stable economy prior to what became the longest government shutdown in history. The government shutdown could stall his success in his 2020 presidential campaign, as it impacts his approval rating.
Julian Castro (Democrat)
     Castro has previously served both as mayor of San Antonio and secretary of housing and urban development during Obama's presidency. He launched an exploratory committee in December of 2018 and officially announced his campaign on Jan. 12, 2019.
Tulsi Gabbard (Democrat)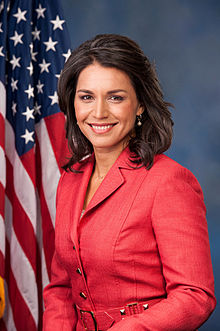 Hawaii Representative Gabbard announced her campaign on Jan. 11. She previously served in Congress as well as in the Hawaiian Army National Guard, and hopes to become America's first female president. Her war-time experience compensates for her less congressional experience; nevertheless, she has a history of supporting anti-gay organizations that promote con- version therapy.
Elizabeth Warren (Democrat)
     Warren established an exploratory committee to consider presidency, and announced her presidential bin on Feb. 9. The Massachusetts senator plans to change conditions for the mid- dle class, which she grew up as a part of. Prior to her work in Congress, Warren was a bankruptcy lawyer.
Kirsten Gillibrand (Democrat)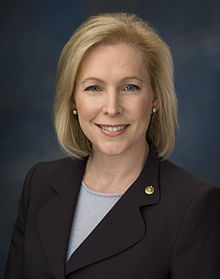 New York Senator Gillibrand announced her campaign on Jan. 15, as a guest on "The Late Show With Stephen Colbert." She also has history as a lawyer, and was appointed to Senate in 2009. She has held a position as New York's junior senator and representative of District 20 of New York.
Sherrod Brown (Democrat)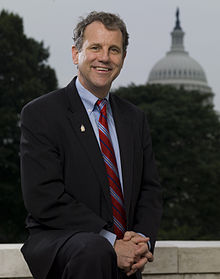 Brown is currently serving as senator of Ohio, his position since 2006. Brown has previously served as Representative of District 13 of Ohio, and the secretary of state. He provides Midwestern states with a liberal option, which may compete with their usual Republican vote.
John Delaney (Democrat)
Delaney recently ended his term as Representative for Maryland on Jan. 3, 2019. He has already started campaigning in Iowa, visiting every county in the state. Delaney has a history of winning votes from members of both parties.
Richard Ojeda (Democrat)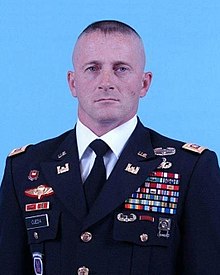 Ojeda is the former Senator of West Virginia, and a retired army Major. He resigned from his position in the Senate to focus on his campaign, and has a history of supporting teachers in Virginia.