On the week of April 9th Krop held the "Choose Kind Campaign"
April 26, 2018
Sorry, there are no polls available at the moment.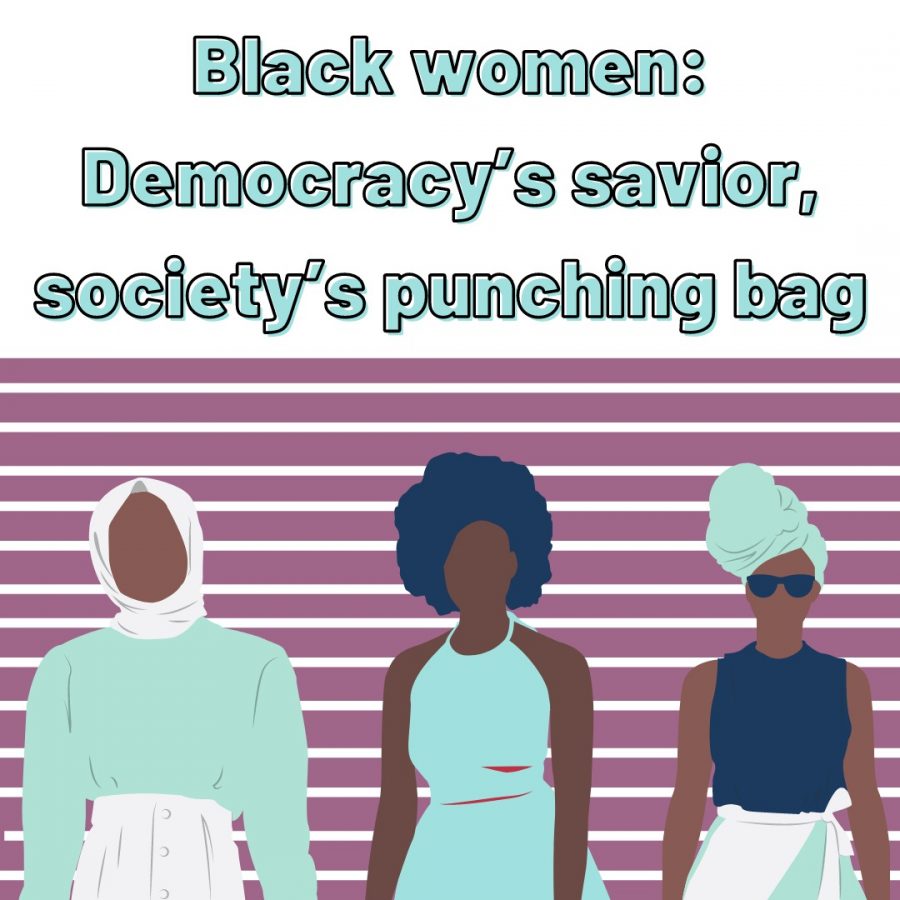 Cariane Geffrard, Staff Writer
December 18, 2020
Malcolm X once said that the most disrespected person in America is the Black woman. Growing up, I have realized how correct he was with this statement. The 2020 presidential...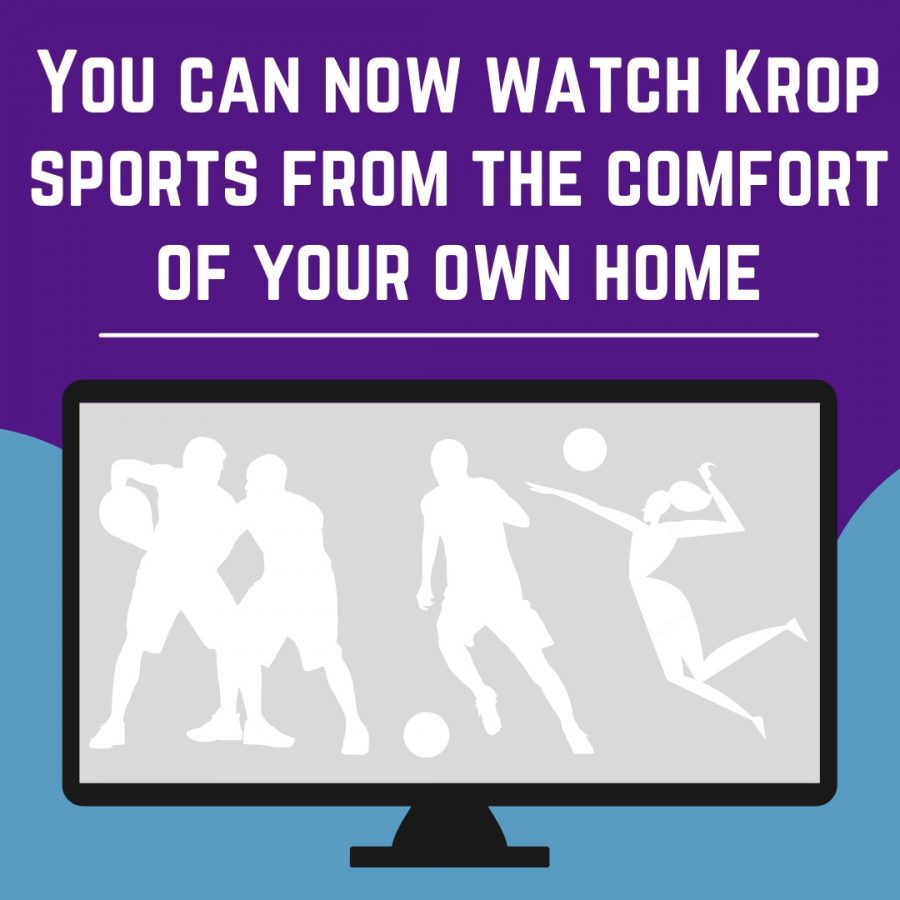 Elizabeth Froimzon, Sports Editor
February 22, 2021
Since the start of the 2020-2021 season, Krop sports games have been live streamed and recorded so friends and family of student athletes can join and watch the games digitally...
-Clear financial obligations.
-Take an online class.
-Turn in 1 hour of community service.
-Make sure you abide by the new attendance code.
-Maintain a 2.00 GPA or higher.
-Make sure you have met all 24 credit requirements.
-Say goodbye to your favorite teachers.