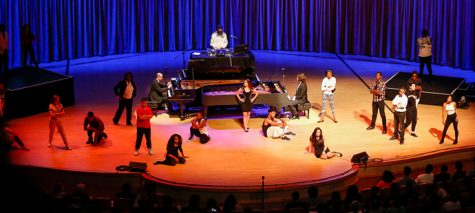 Tamia Streeter, feature editor
March 16, 2018
When Senior Kaitlyn Guise walked into her creative writing class during the first marking period and saw actress Deborah Magdalena she would not have imagined that the experience...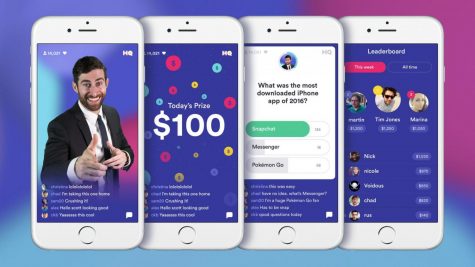 Mercedes Hipolito, Creative Director
March 5, 2018
HQ Trivia is a live trivia game show app with cash prizes. The app made its debut back in September and costs absolutely nothing to join. At 3 p.m. and 9 p.m. EST, host Scott Rogows...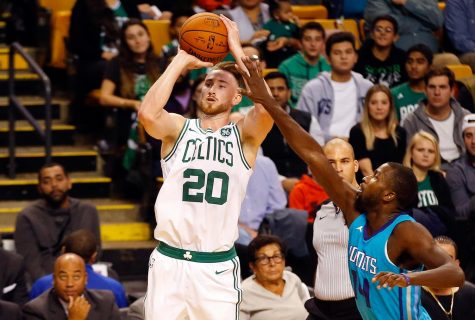 Thomas Perl, Guest Writer
December 7, 2017
On Oct. 17, 2017, as the entire basketball world watched the opening night of the NBA season, the buzz and hype slowed down and concern skyrocketed when Boston Celtics superstar G...
Cockroaches: the cows of the future
October 13, 2017
Cockroaches may be disgusting, but scientists say that their milk is extremely nutritious. Pacific beetle coc...
September 29, 2017
Arriving to school dripping in sweat is reality for students living within a two mile radius of Krop and ...
September 25, 2017
Whether you sing professionally or you casually sing in the shower, you may be improving your health....