Enter your email address below to receive our daily email updates.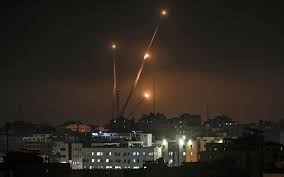 January 6, 2020
15 seconds: that's around the amount of time you need to walk down the hallway, or pour yourself a glass of water, or scroll through some posts on Instagram. For Israelis,...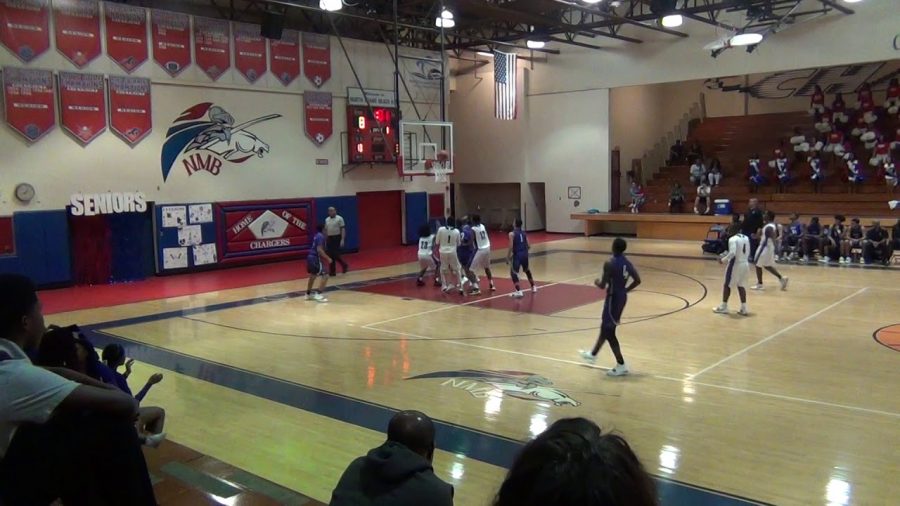 January 28, 2020
With a refuse- to-lose mentality, Krop basketball rode behind their two leading scorers -Tyson Civil and DeShawn Joseph, to beat North Miami Beach High 51-37 after being down...
Enter your email address below to receive our daily email updates.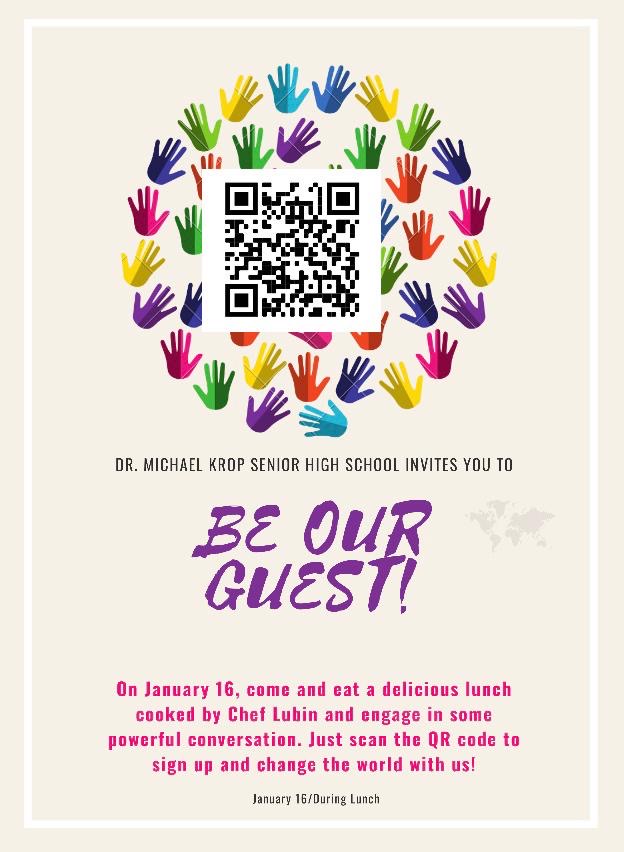 Cecilia Edelberg, Opinion Editor
January 28, 2020
With close to 3,000 students it does not take more than a glance at school to realize one of the many advantages that Krop has to offer - its diversity. However, it is also evident that all of the different cultures, more often than not, do not interact...
The College Board's Krop Classrooms
October 21, 2019
The College Board implemented a new system called AP Classroom that gives teachers a timeline of what...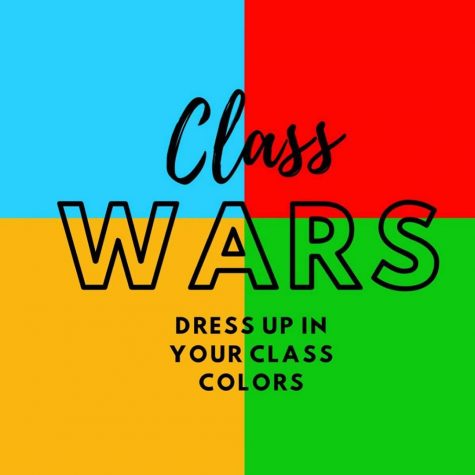 October 14, 2019
Four years ago SGA came up with the idea of sponsoring class wars, this year it's finally happening....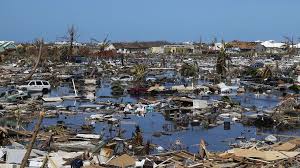 October 7, 2019
Almost a week after Hurricane Dorian struck, the Bahamas is still trying to recover from its aftermath.  The...
April 4, 2019
During the past month, major companies, like Tesla and Apple, announced their latests improvements and technologies that will be released. Elon Musk announced the all new Model Y SUV. The car will sell at a price of $39,000 for the most basic type...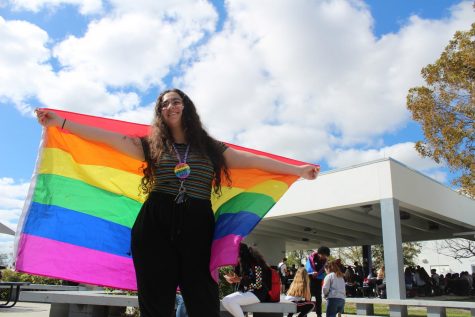 GSA takes a stand against LGBTQ+ bullying
March 12, 2019
     Bullying occurs in just about every school in the nation, but sometimes it can be targeted to...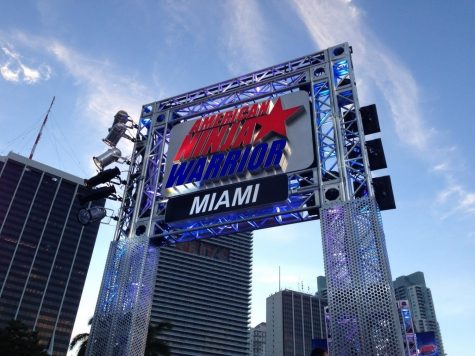 Miami events this weekend: April 13-15
April 13, 2018
Beautiful beaches, shining sun and cool breezes are minor features of Miami's core. Need fun activities...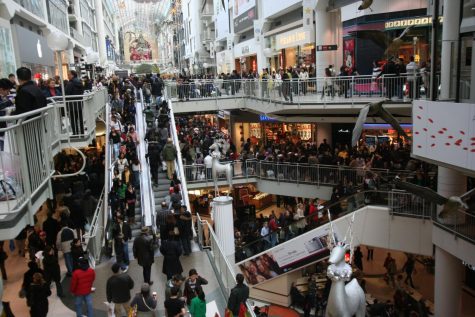 7 tips for holiday shopping on a budget
December 14, 2017
The holiday season is officially in full swing. To commemorate this time of the year, here are seven...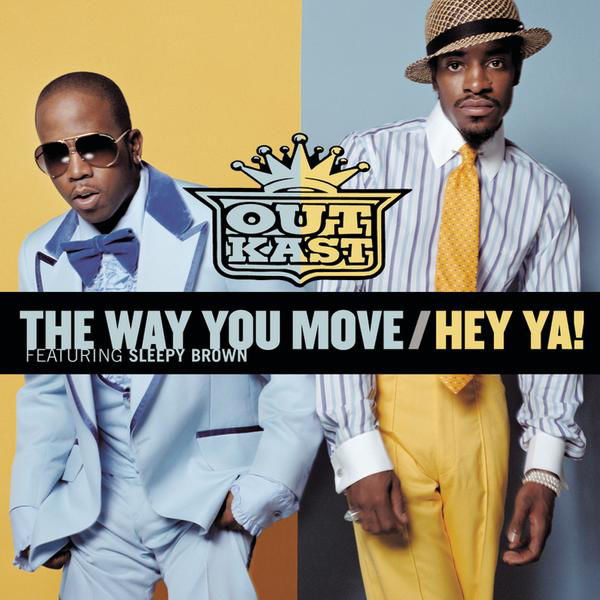 Alexis Sanford, Staff Writer
February 27, 2018
On the week of April 9th Krop held the "Choose Kind Campaign"
April 26, 2018
Loading ...
-Clear financial obligations.
-Take an online class.
-Turn in 1 hour of community service.
-Make sure you abide by the new attendance code.
-Maintain a 2.00 GPA or higher.
-Make sure you have met all 24 credit requirements.
-Say goodbye to your favorite teachers.