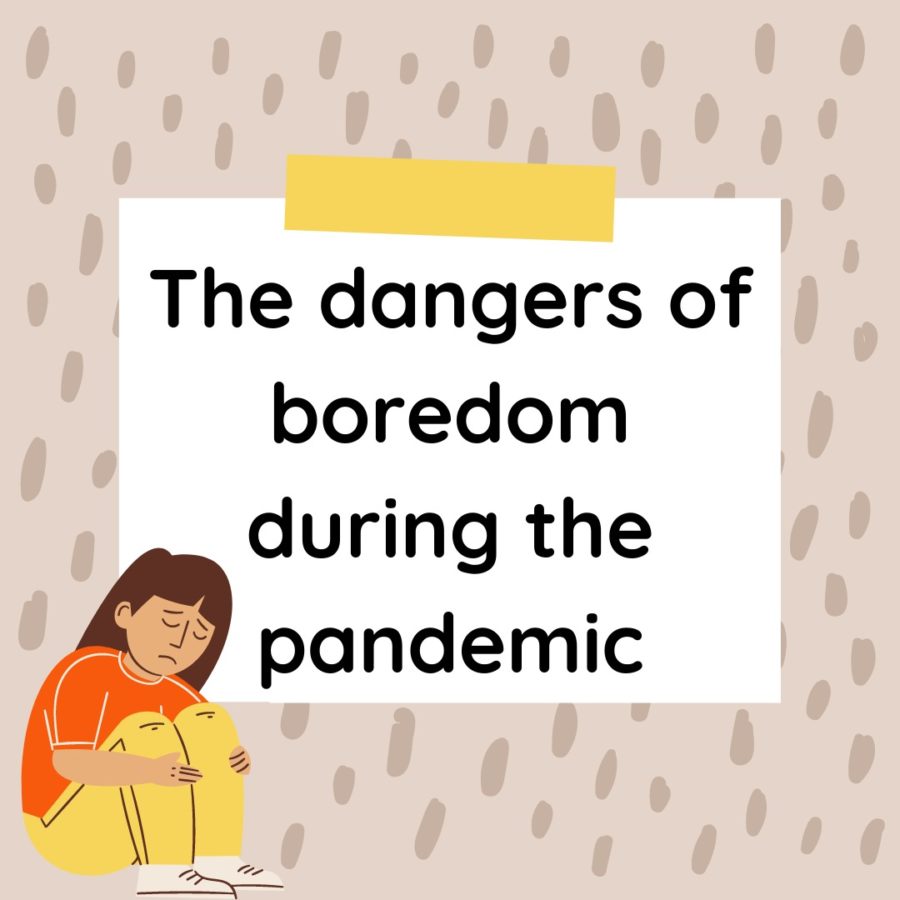 Back in 2019, when COVID-19 broke out, the immediate response was to isolate everyone and limit almost all human interaction, effectively stopping the spread. However, over...
Because of Covid-19, the Krop community has suffered a lot of hardships, including a lack of food. In response to the pandemic, Krop has become a food distribution site, distributing meals to Miami-Dade County Public Schools students, including Krop students...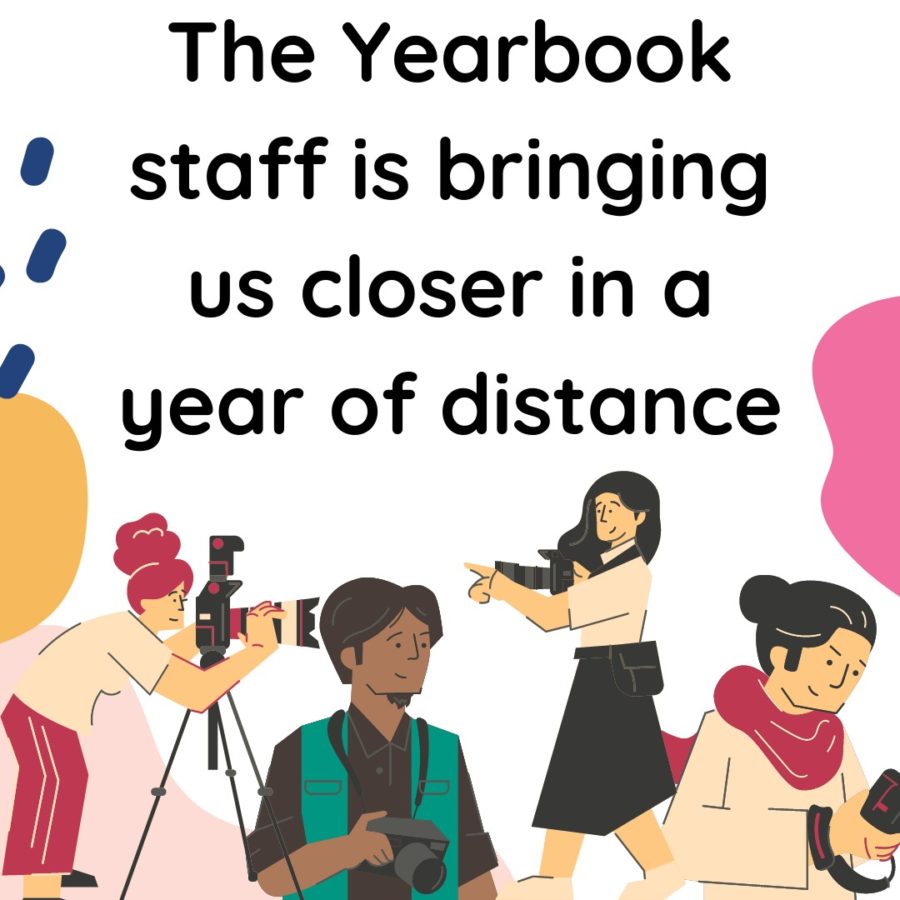 Due to the pandemic, most in-person events have been canceled and the majority of our student body is learning from home. This has made the process of making the yearbook harder, with Krop's 19-student...
This year's nominations for the 93rd Academy Awards broke many records with historic nominations in almost every category, from two women going for Best Director, to the...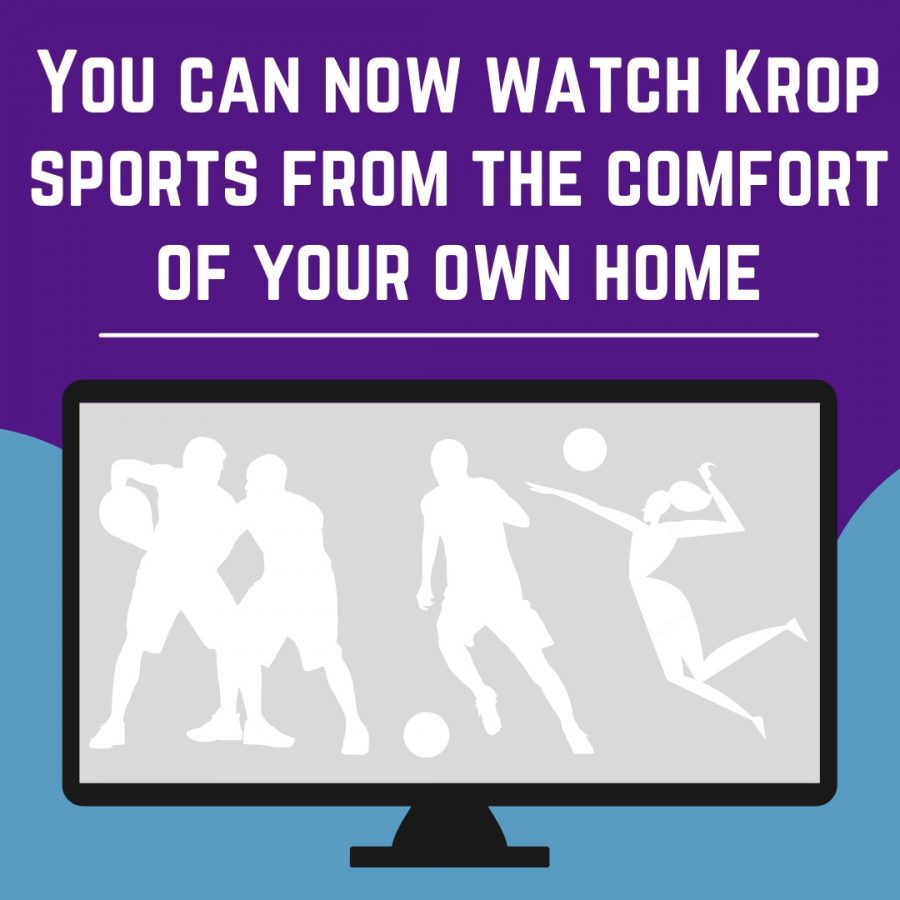 Since the start of the 2020-2021 season, Krop sports games have been live streamed and recorded so friends and family of student athletes can join and watch the games digitally...