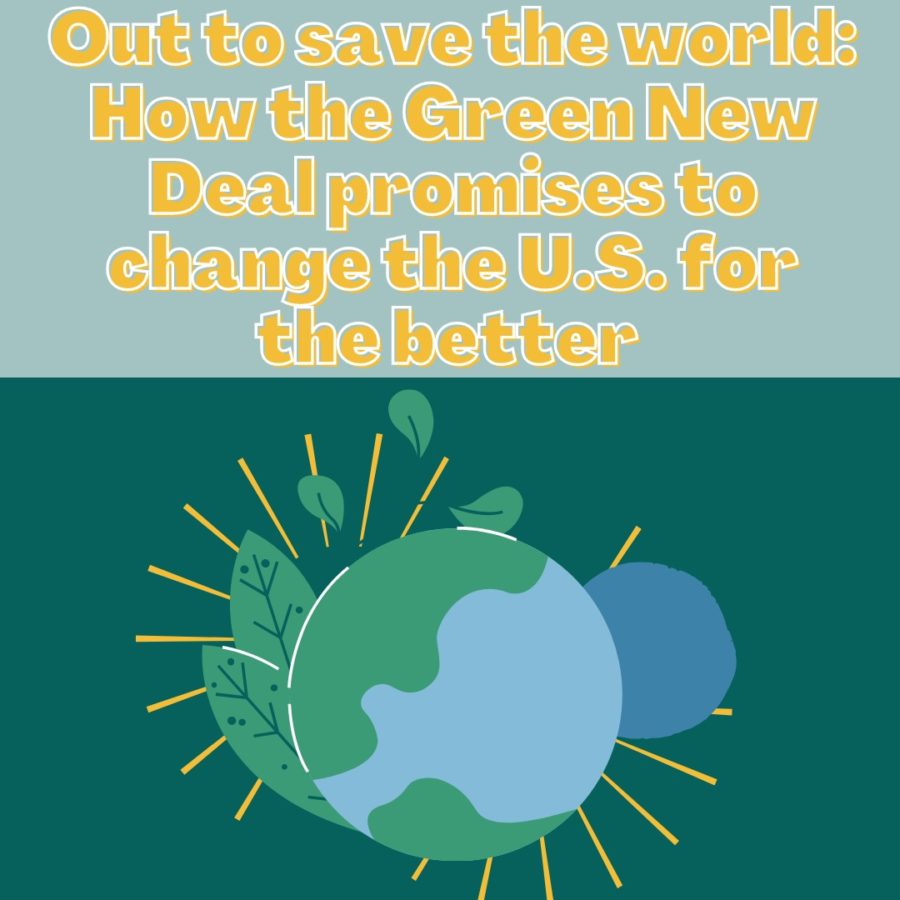 Hurricanes, wildfires and flash floods; 2020 brought many disasters with it, but these natural catastrophes have been on a steady climb since the 1970s, and are intensified...
Because of Covid-19, the Krop community has suffered a lot of hardships, including a lack of food. In response to the pandemic, Krop has become a food distribution site, distributing meals to Miami-Dade County Public Schools students, including Krop students...
"Who wants to be a millionaire?" might seem like a television concept to most, but for senior Val Share it is a life motto. Born and raised in Miami, Share explains that the businessman blood has always...
This year's nominations for the 93rd Academy Awards broke many records with historic nominations in almost every category, from two women going for Best Director, to the...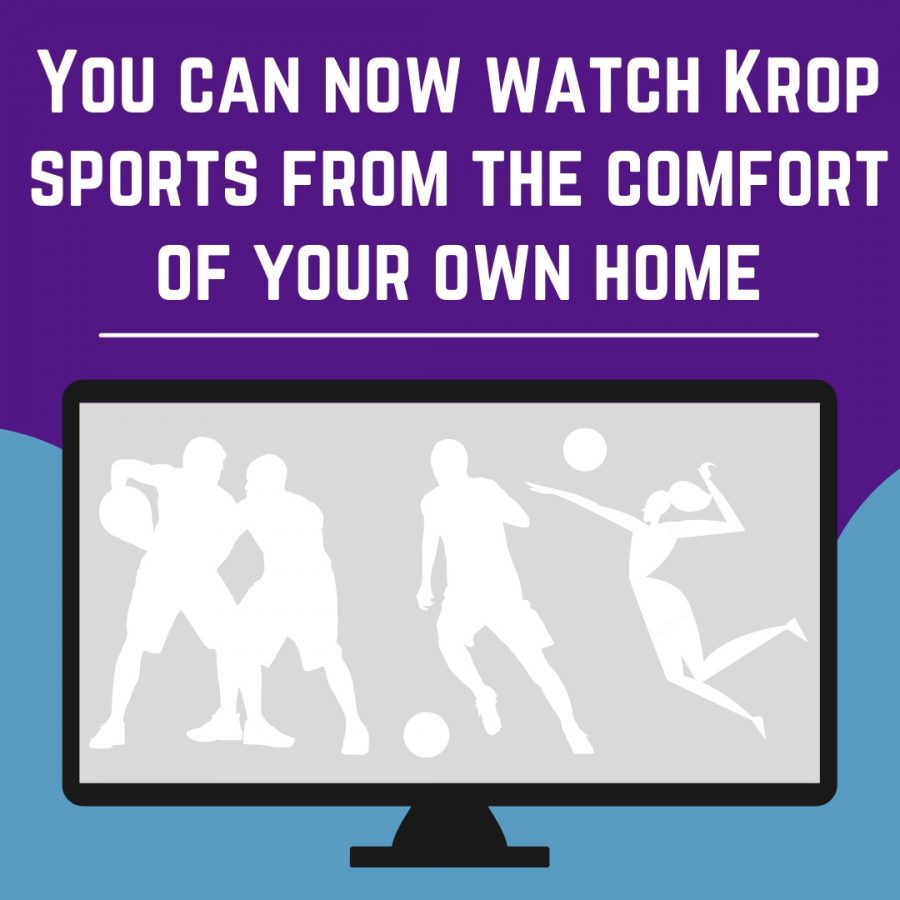 Since the start of the 2020-2021 season, Krop sports games have been live streamed and recorded so friends and family of student athletes can join and watch the games digitally...