Enter your email address below to receive our daily email updates.
Life hack: How to hack for a living
December 2, 2020
In shows like "Mr. Robot," "CSI: Cyber" and "Criminal Minds," hackers are typically portrayed...
A discovery out of this world: there might be life on Venus
November 23, 2020
Venus, our neighboring planet, has been long thought of as an inhospitable place, but because of new...
All the info you need on masks, including how to make one!
April 13, 2020
Since the beginning of the coronavirus outbreak, the belief that wearing masks helps prevent the spread...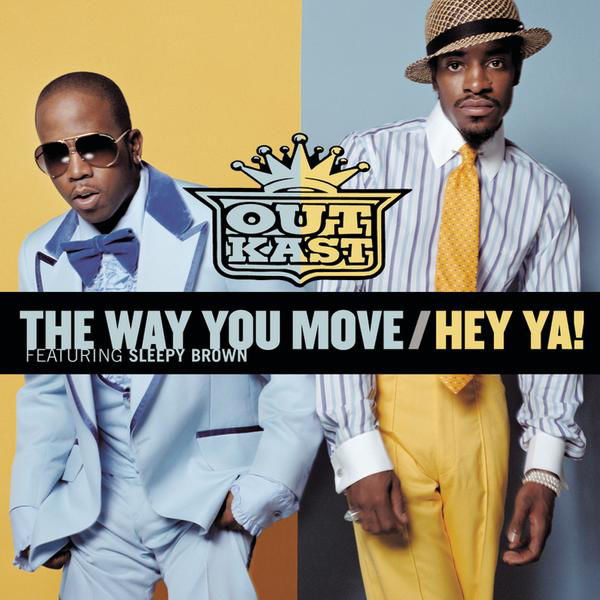 Alexis Sanford, Staff Writer
February 27, 2018
On the week of April 9th Krop held the "Choose Kind Campaign"
April 26, 2018
Sorry, there are no polls available at the moment.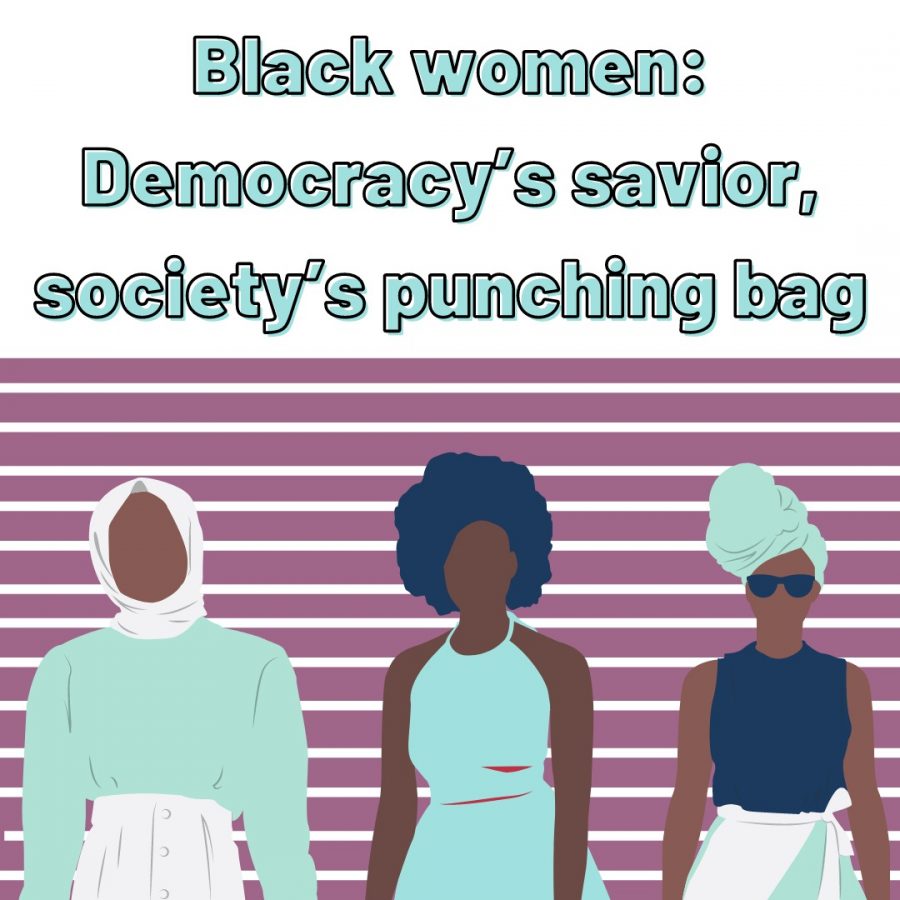 Cariane Geffrard, Staff Writer
December 18, 2020
Malcolm X once said that the most disrespected person in America is the Black woman. Growing up, I have realized how correct he was with this statement. The 2020 presidential...
Ryan Curtis, Opinion Editor
October 26, 2020
The #BlackLivesMatter movement has seen a resurgence in 2020 after George Floyd, a 46-year-old unarmed black man, was killed by a Minneapolis police officer. Immediately afterwards,...
Enter your email address below to receive our daily email updates.
-Clear financial obligations.
-Take an online class.
-Turn in 1 hour of community service.
-Make sure you abide by the new attendance code.
-Maintain a 2.00 GPA or higher.
-Make sure you have met all 24 credit requirements.
-Say goodbye to your favorite teachers.