Enter your email address below to receive our daily email updates.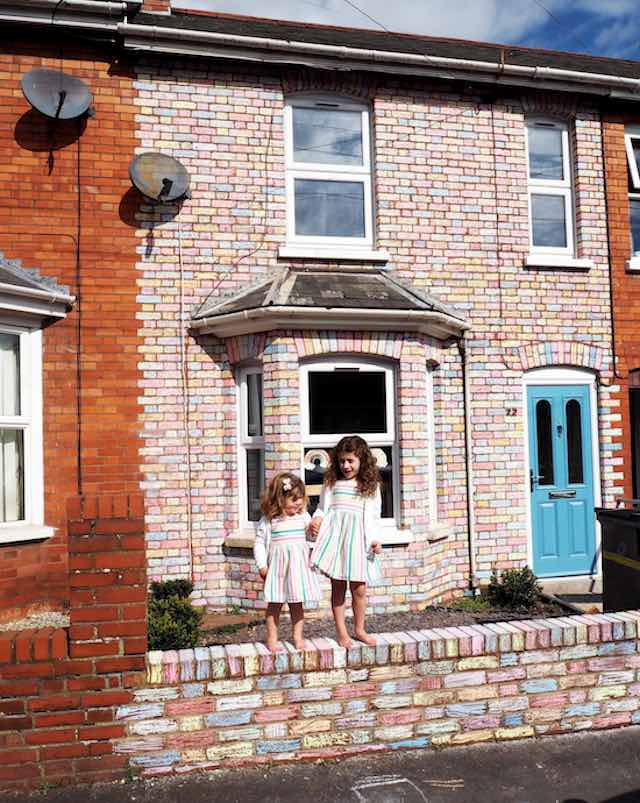 April 13, 2020
Hey you! Yes you! Are you tired of turning on the news and feel like the world is falling apart and we are close to the apocalypse? Well, me too. Here are a couple of good news, along with some cringe headlines,  from these past couple weeks to make...
April 10, 2020
Dear reader,  Like many generations of teens before us, our lives have been taken from our control...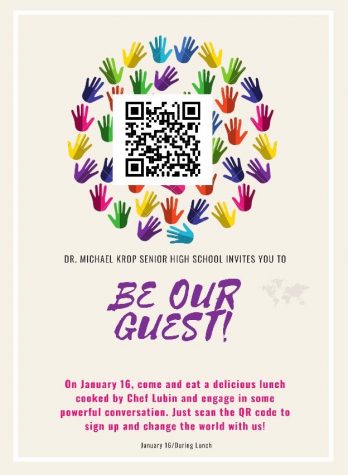 January 28, 2020
With close to 3,000 students it does not take more than a glance at school to realize one of the many...
The College Board's Krop Classrooms
October 21, 2019
The College Board implemented a new system called AP Classroom that gives teachers a timeline of what...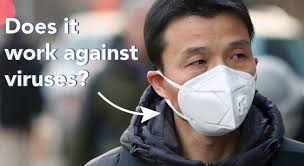 April 13, 2020
Since the beginning of the coronavirus outbreak, the belief that wearing masks helps prevent the spread of the virus has been at question for many people around the world.  Originally, the World Health Organisation (WHO) said that masks should only...
Tesla and Apple Announce Coming Products
April 4, 2019
During the past month, major companies, like Tesla and Apple, announced their latests improvements and...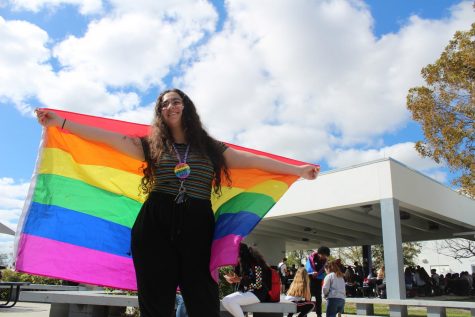 GSA takes a stand against LGBTQ+ bullying
March 12, 2019
     Bullying occurs in just about every school in the nation, but sometimes it can be targeted to...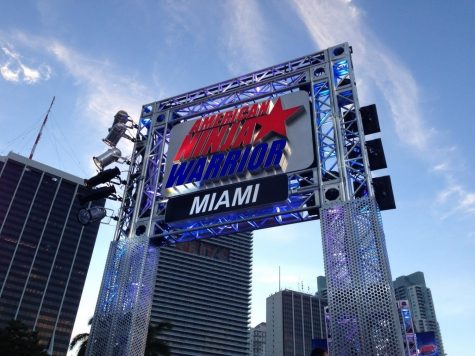 Miami events this weekend: April 13-15
April 13, 2018
Beautiful beaches, shining sun and cool breezes are minor features of Miami's core. Need fun activities...
April 20, 2020 • No Comments
 Our names are Hannah and Harrison Medow, and we are starting a GoFundMe page to aid both the frontline Jewish and Muslim healthcare workers of Miami-Dade County, as well as kosher and halal-observant...
Recent Feature Stories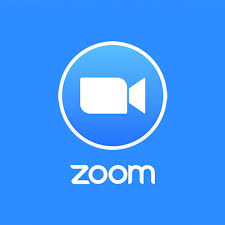 April 15, 2020
A month ago, I was able to go out and see my friends, my classmates and my family. Now, with...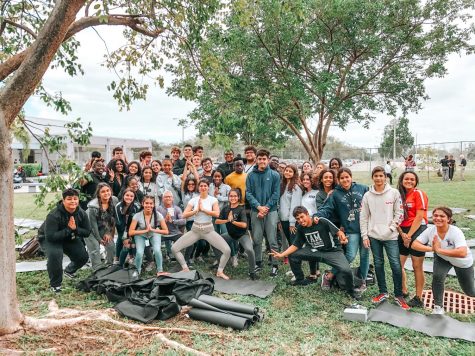 Mindful Monday Brings Meditation to Krop
January 28, 2020
Assistant Principal Mrs. I'tita Finch, Guidance counselor Ms. Melissa Falco-Diaz, and SPED Ms. Philicia...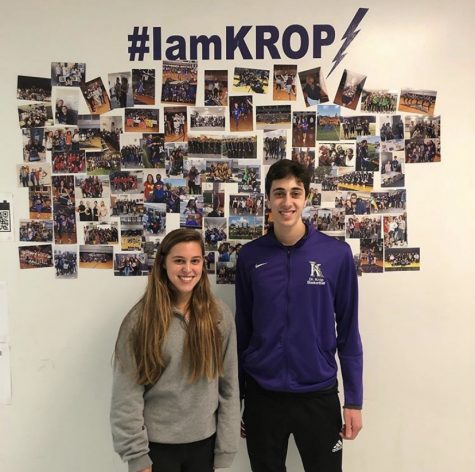 2 Krop Students Selected to Compete at 2020 Florida Regional Junior Science
January 6, 2020
Krop students Michael Odzer and Tali Finger were selected this week to represent our school in the 2020...
Hafter and Smith Host Drive for Bahamas
October 7, 2019
While Florida was spared from Hurricane Dorian, the Bahamas were devastated by the storm. Dorian hovered...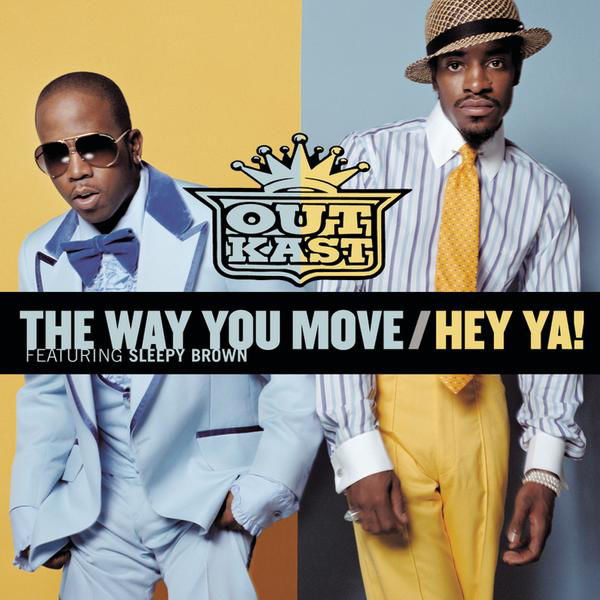 Alexis Sanford, Staff Writer
February 27, 2018
On the week of April 9th Krop held the "Choose Kind Campaign"
April 26, 2018
Loading ...

Julian Michanie
April 15, 2020
The United States continues to lead in most cases of Covid-19 and it's important to recognize the role our government played in letting the disease run unchecked in our backyard.  ...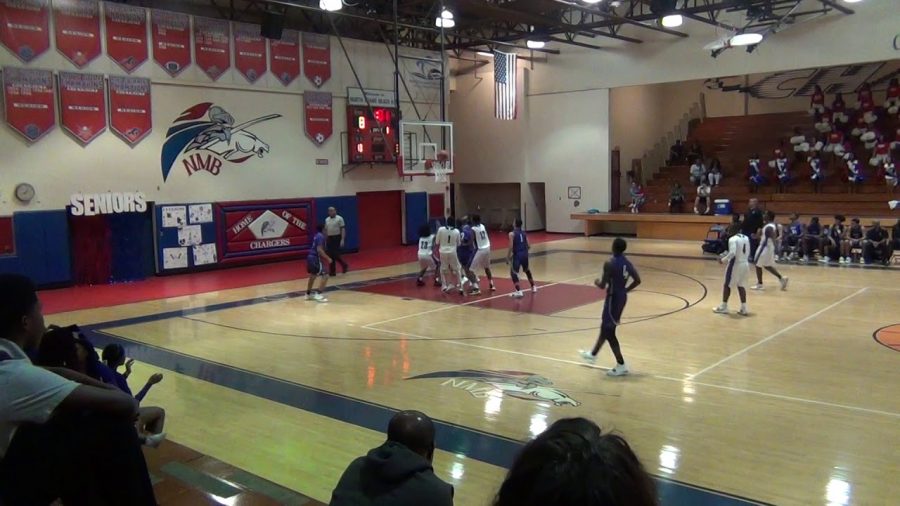 January 28, 2020
With a refuse- to-lose mentality, Krop basketball rode behind their two leading scorers -Tyson Civil and DeShawn Joseph, to beat North Miami Beach High 51-37 after being down...
Enter your email address below to receive our daily email updates.
-Clear financial obligations.
-Take an online class.
-Turn in 1 hour of community service.
-Make sure you abide by the new attendance code.
-Maintain a 2.00 GPA or higher.
-Make sure you have met all 24 credit requirements.
-Say goodbye to your favorite teachers.