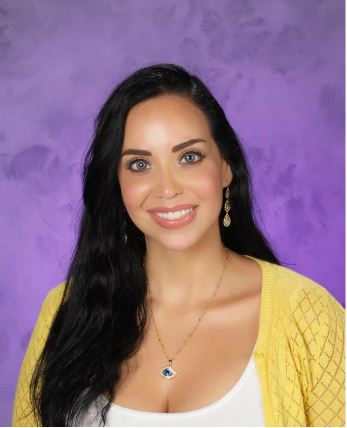 Aidan Singer, Staff Writer
April 13, 2018
Animal Lover Padron adores animals. She's has five dogs at her home, four of which are palmerians, along with one shitsu. Has a secret admirer Recently winning...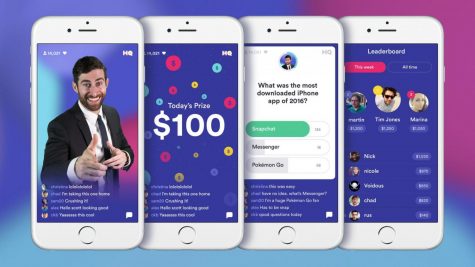 Mercedes Hipolito, Creative Director
March 5, 2018
HQ Trivia is a live trivia game show app with cash prizes. The app made its debut back in September and costs absolutely nothing to join. At 3 p.m. and 9 p.m. EST, host...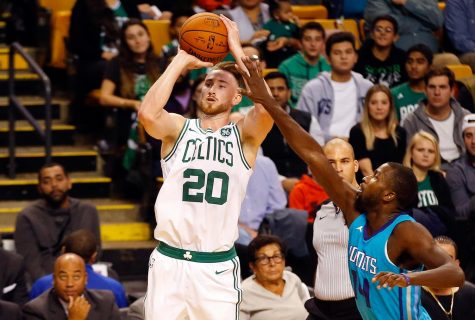 Thomas Perl, Guest Writer
December 7, 2017
On Oct. 17, 2017, as the entire basketball world watched the opening night of the NBA season, the buzz and hype slowed down and concern skyrocketed when Boston Celtics superstar...
7 tips for holiday shopping on a budget
December 14, 2017
The holiday season is officially in full swing. To commemorate this time of the year, here are seven...
Cockroaches: the cows of the future
October 13, 2017
Cockroaches may be disgusting, but scientists say that their milk is extremely nutritious. Pacific beetle...
September 29, 2017
Arriving to school dripping in sweat is reality for students living within a two mile radius of Krop...
Recent News Stories
April 12, 2018
On April 10, students attended an assembly hosted by Inspirational Speaker Scott Fried about self-worth...
Fried to students: "you're enough"
April 11, 2018
As a part of PTSA's Choose Kind week, HIV-positive speaker Scott Fried spoke to students about destructive...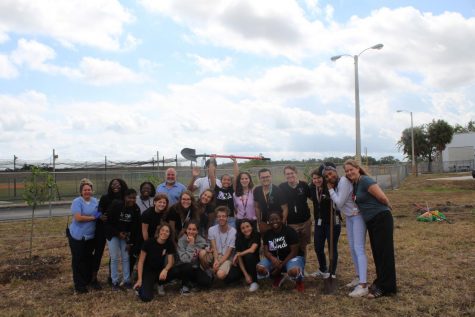 Students Plant Trees in Remembrance of the MSD Tragedy
April 6, 2018
After the tragedy that took place at Marjory Stoneman Douglas, Krop students met up during lunch on April,...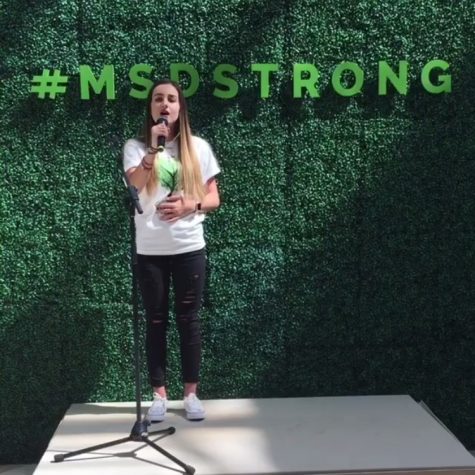 "Branches of Bravery" hosts inaugural event at Aventura Mall
March 20, 2018
After the Parkland Shooting that killed 17 individuals on Feb. 14, six students from Marjory Stoneman...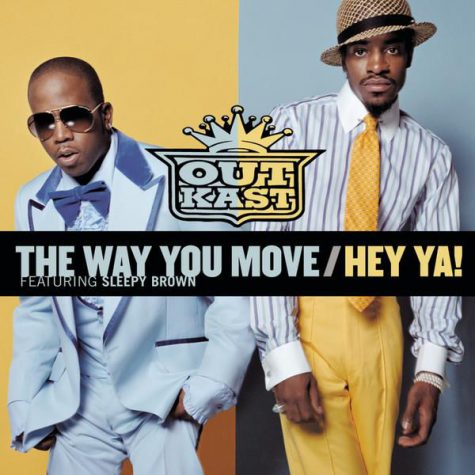 On the week of April 9th Krop held the "Choose Kind Campaign"
April 26, 2018
Loading ...