Enter your email address below to receive our daily email updates.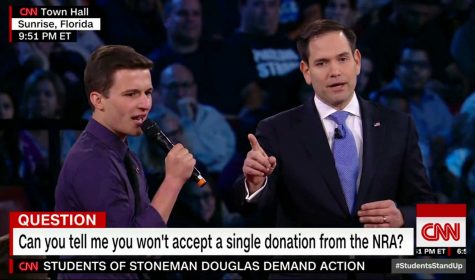 Nathaniel Manor, Editor-In-Chief
March 7, 2018
In the 2016 election, a mere 19 percent of millennials cast their votes. With the impending 2018 Midterm Elections in sight, the spotlight has turned to us to change what...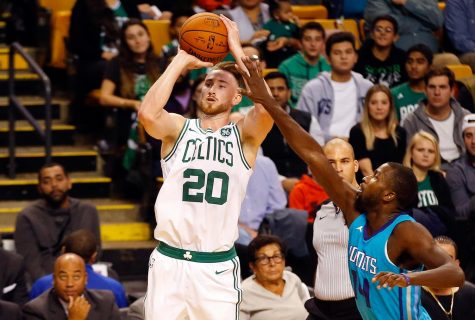 Thomas Perl, Guest Writer
December 7, 2017
On Oct. 17, 2017, as the entire basketball world watched the opening night of the NBA season, the buzz and hype slowed down and concern skyrocketed when Boston Celtics superstar...
Enter your email address below to receive our daily email updates.
April 16, 2019
Three Florida lawmakers are trying to make daylight saving time a year round affair with the "Sunshine Protection Act". If the act passes, it would mean that Floridians would no longer have to turn the clock back an hour in the fall....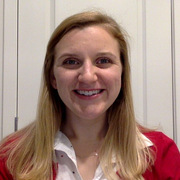 Ms. Wallace wins Rookie Teacher of the year
April 3, 2019
Ms. Wallace is originally from Baltimore MD, where she began her teaching career before moving to Florida...
Krop Hosts Art Competition for Students!
April 1, 2019
Gerald Sprayregen is an an award winning poet who has published several books and has exhibited his art...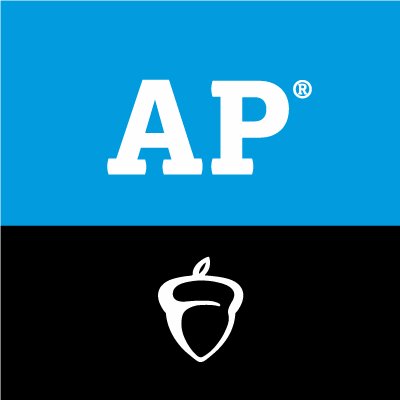 AP Contract for the 2019-2020 school year
February 25, 2019
     In the 2019-2020 school year, for a student to take an AP class, he or she must request the class...
April 4, 2019
During the past month, major companies, like Tesla and Apple, announced their latests improvements and technologies that will be released. Elon Musk announced the all new Model Y SUV. The car will sell at a price of $39,000 for the most basic type...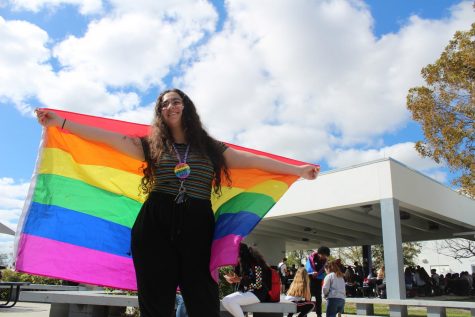 GSA takes a stand against LGBTQ+ bullying
March 12, 2019
     Bullying occurs in just about every school in the nation, but sometimes it can be targeted to...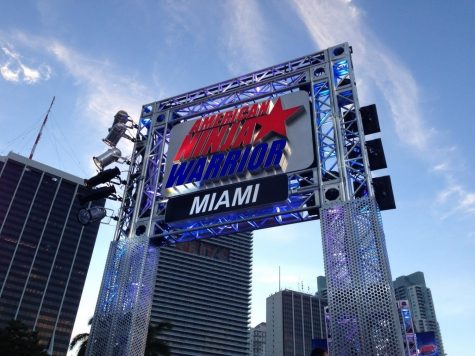 Miami events this weekend: April 13-15
April 13, 2018
Beautiful beaches, shining sun and cool breezes are minor features of Miami's core. Need fun activities...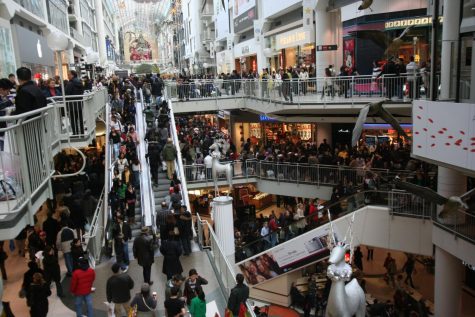 7 tips for holiday shopping on a budget
December 14, 2017
The holiday season is officially in full swing. To commemorate this time of the year, here are seven...
April 15, 2019 • No Comments
BUSINESS Jared Weingard volunteered in the Baseball Buddies/Challenger Program and coached one of the players, Garth, consistently for several years. "In his first season, he barely spoke,"...
Recent Feature Stories
Iprep Students Organize Book Drive
April 9, 2019
Iprep students Sophia Correderas, Xinyi Chen, and Malak Saudumy have organized a book drive for underprivileged...
Fiction Addiction – Krop's Very Own Published Writer
April 3, 2019
Most teenagers could never imagine writing anything over a couple of pages, but green-haired, Disney-loving...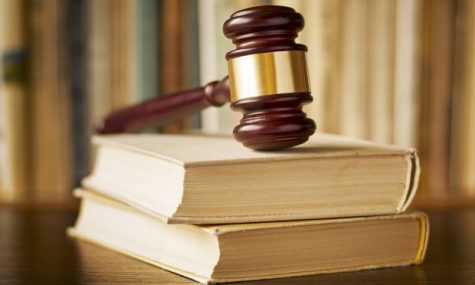 February 25, 2019
     On Thursday, Feb. 21 and Friday, Feb. 22, Krop's Law Club participated in a mock trial organized...
February 25, 2019
     Krop students can explore a new culture in room 2217. The Japanese Culture Club exposes students...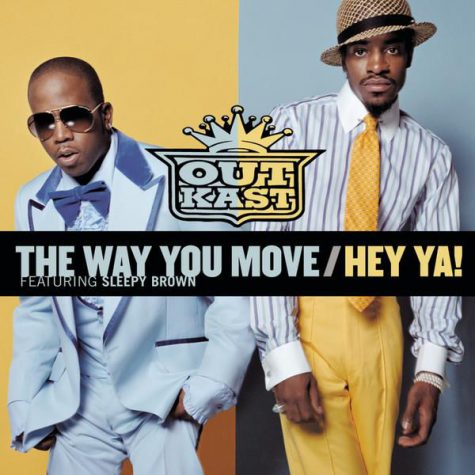 On the week of April 9th Krop held the "Choose Kind Campaign"
April 26, 2018
Loading ...
-Clear financial obligations.
-Take an online class.
-Turn in 1 hour of community service.
-Make sure you abide by the new attendance code.
-Maintain a 2.00 GPA or higher.
-Make sure you have met all 24 credit requirements.
-Say goodbye to your favorite teachers.