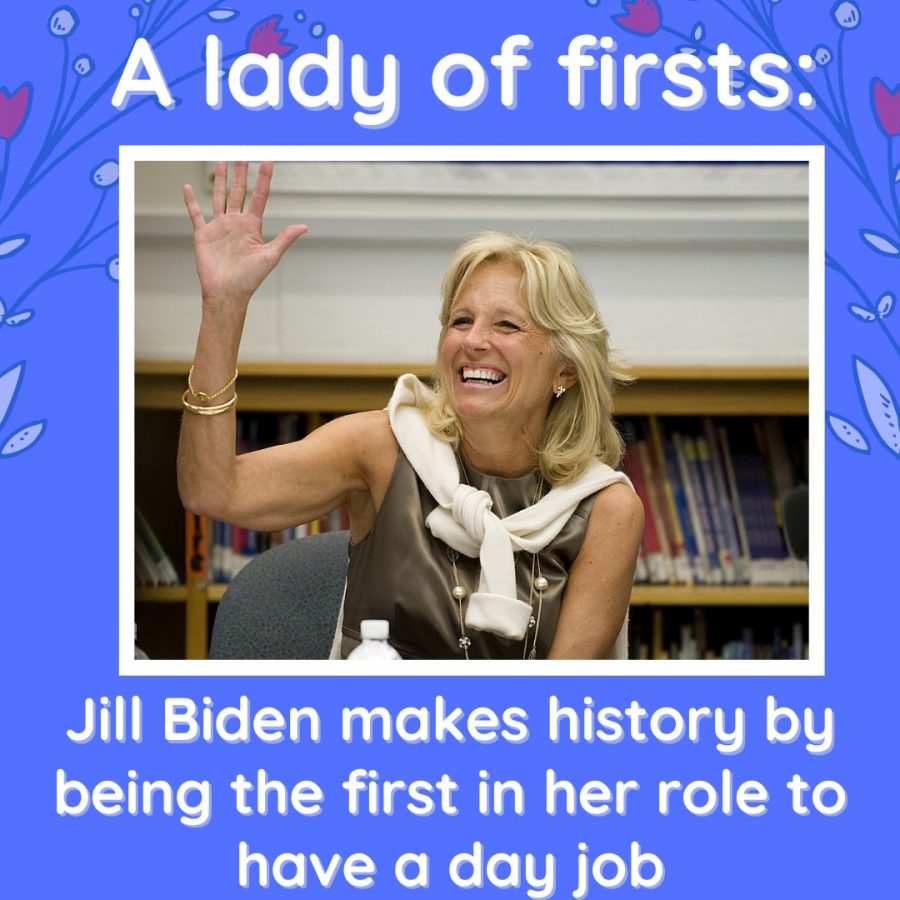 The wife of President Joe Biden is set on rewriting the typical role of the first lady in the United States. Dr. Jill Biden, who holds a doctorate in education and two master's...
This school year, Jan Spivak, the new CAP advisor, introduced a college admissions system, SCOIR, to students and faculty. Now, Spivak has found herself with a new goal apart from getting to know the community: familiarizing the students with the new...
"Cameras on, please" has become a popular phrase for most high school students this past year. It can be intimidating to think that everyone is watching you on their screen — that all eyes are on...
As we embrace this new virtual year, here is a breakdown of everything you need to know about two of the most popular online learning applications: Zoom and Microsoft Teams. Security Zoom:  ...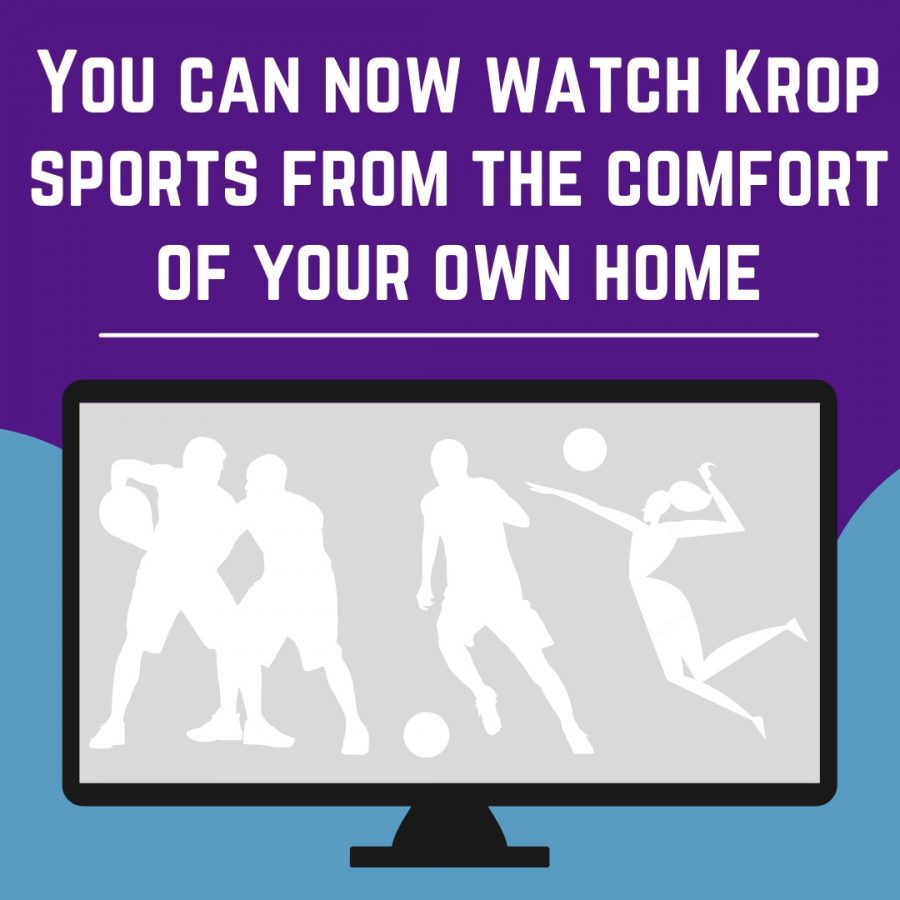 Since the start of the 2020-2021 season, Krop sports games have been live streamed and recorded so friends and family of student athletes can join and watch the games digitally...