7 Interesting and Affordable things to Buy on Amazon
Hang on for a minute...we're trying to find some more stories you might like.
Amazon is an online shopping center that carries a variety of products from groceries to computers. Amazon has a multitude of interesting products for low prices that are difficult to find at first glance on the site. Below are a list of interesting and affordable products on Amazon.
Neon lights $50 – Amazon sells a variety of plug in neon lights that can brighten and add a cool design to any space. Some shapes that the lights come in is a pineapple, a rainbow and a flamingo.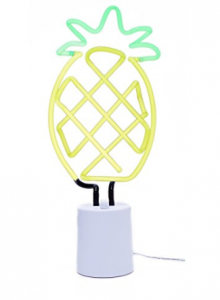 Inflatable pool floats $30+ – A variety of giant inflatable pool flats are available on Amazon. Styles include a 6ft inflatable pizza float or a large donut float.
Waterproof speaker $15 – Singing in the shower just became so much easier with this fun and cheap waterproof shower speaker. The speaker attaches to any wall and is 100% waterproof.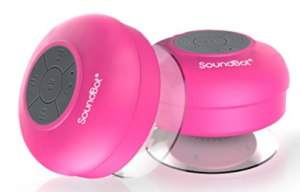 Foot hammock $12 – This foot hammock attaches to the bottom of desks and allows you to put your feet up while sitting. This takes alleviates pressure of the body while working.
Foldable headphones $19 – If you have been searching for cheap large foldable headphones, these Sony headphones are affordable and compact.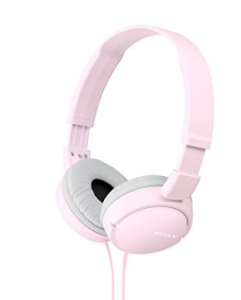 Magnetic phone holder $7 – For only $7 you can attach your phone magnetically to your car. This phone holder requires no assembly at all it connects to your air vent and magnetically attaches to your phone.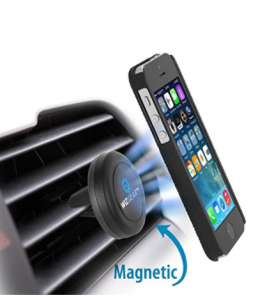 Dry-erase board film $34 – This clear film allows you to jot down your ideas anywhere with easy clean up and no mess.