Law Club mock trials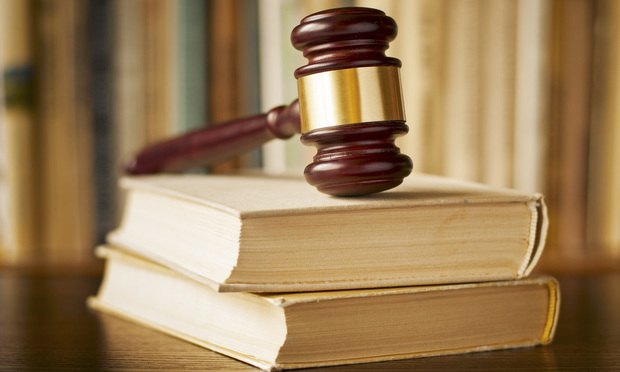 Karly Friedland, Staff Writer
February 25, 2019
     On Thursday, Feb. 21 and Friday, Feb. 22, Krop's Law Club participated in a mock trial organized by the Florida Bar and High School Mock Trial Organization. Participants were given a real-life criminal case and asked to perform a mock trial. Students received packets containing several sources of information, including witness testimonies and affidavits, or statements.
     The club sponsor, Ms. Saint-Paul, divided the club into a prosecution team and a defense team; each team consisting of three people. In class, the students spent weeks preparing, and had to memorize each of their roles in the trial verbatim. The mock attorney, for example, would have to memorize the questions they need to ask the witnesses, and the witnesses would have to memorize their affidavits.
     Members spent countless hours both during school and after school preparing for the mock trial, and it paid off. The club went to the competition, facing off against one of the toughest mock trial schools in the state. 
     "Facing one of the top schools in the state was tough, but I think we pulled it off. All of the credit goes to our terrific sponsor, who never lets our confidence drop," Law Club member, Randi Argow said. "The amount of time we spent preparing for this tournament really paid off, not only with the result, but with the experience."
     As of now, Krop's Law Club is not sure whether they qualified to advance farther in the competition.