Anti-Semitism is not a thing of the past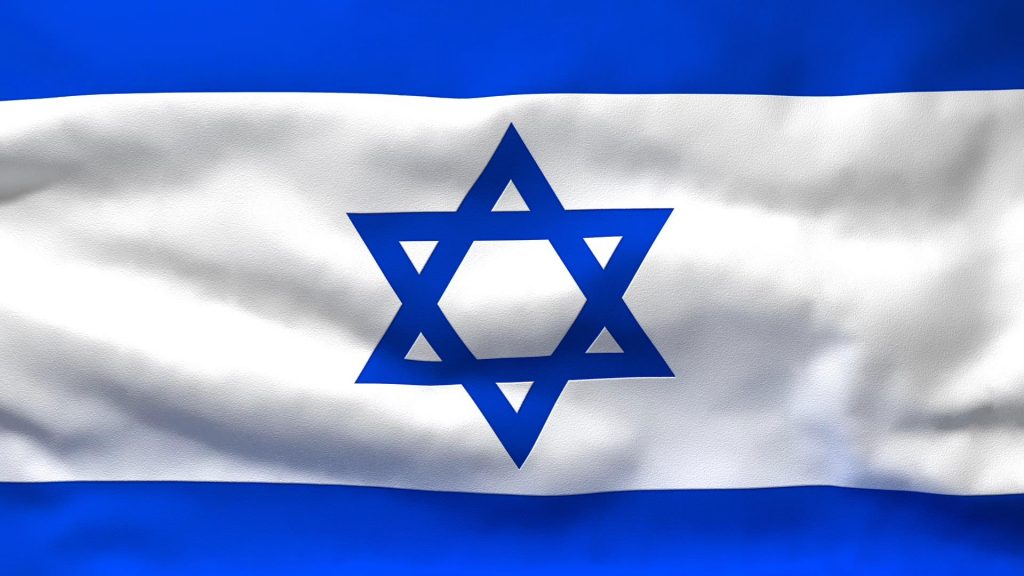 Alan Imar
February 1, 2017
"In a short time, a large number of Jews are going to be slaughtered. Their heads are going to be blown off from the shrapnel. There's going to be a bloodbath that's going to take place in a short time. I think I told you enough. I must go," an anonymous phone call to a Jewish institution on Jan. 18 said.
More than 16 years ago, my parents fled raging anti-Semitism in Argentina after two terrorist attacks killed hundreds. I grew up thinking America was supposed to be a new opportunity to live safely. But as we flipped our calendars to 2017, the phones at more than 60 Jewish institutions rang with bomb threats.
As my mother evacuated hundreds of children, from two-month-old babies to four-year-old toddlers from the Dave & Mary Alper Jewish Community Center (JCC) in Kendall, I prayed for the best but could only picture the worst. Why would someone want to hurt my mother? Why would someone want to murder innocent children who have yet to learn the difference between right and wrong?
On January 9, we returned from winter break, but more than a Jewish schools across the country were evacuated. As we sat through fourth period, Jewish students sat on the street. We ate lunch, they swallowed their pride. We high-fived our friends, they hugged their loved ones—worried they would never see them again.
Community leaders, such as JCC spokesman David Posner, are troubled by the motive behind the calls.
"We are concerned about the anti-Semitism behind these threats. While the bombs in question were hoaxes, the calls are not," Posner said.
These threatening calls were not isolated to Miami let alone this country, they were rampant worldwide. On January 9th, January 18th and February 1st, Jewish schools, community centers and synagogues across the globe were sent bomb threats.
Paul Goldenberg, national director of the Secure Community Network, told Reuters that a connection between the two threats made in January is being investigated but noted that the amount of threats is unprecedented.
Even after this unparalleled amount of calls, I see no outcry, no protest, and no change. Progressive movements rally in support of women's rights and against immigration bans, which are fair causes –yet I see no support for my people. Do progressives turn a blind eye to threats against us just because we are Jewish? Are there individuals willing to march with me to make sure that the children being evacuated have a future without hate?
Junior Elianna Lustgarten, who attends the Michael-Ann Russel JCC three times a week, feels safe despite threats made to Miami-Dade County JCCs.
"It's really scary to know people would cause such harm to innocent people that are part of our community," Lustgarten said. "But it's important to come together as a community and combat those threats."
It is the resilience of people like Lustgarten that keep the persevering Jewish mentality alive for generations. It is that same attitude persecuted people throughout history have shared during perilous times ranging from the African American mantra "We Shall Overcome" during the civil rights era, to the continued fight against Islamophobia among our Muslim brethren.
No matter where we are threatened, we will continue to be strong in the face of anti-Semitism. The cowardly calls that our communities receive should only bring us closer together, determined to succeed as we bring awareness to the underlying anti-Semitic sentiment which still exists today.