Netflix's Binge Worthy Series and Movies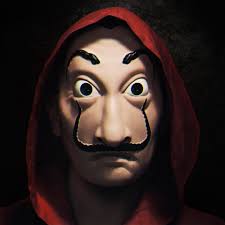 While we sit at home with so much newfound free time, what better to do than get hooked and binge watch some good Netflix shows and movies? For your viewing pleasure, here are some of the best media on Netflix's catalog.
La Casa De Papel/Money Heist– Money Heist (La Casa de Papel in its original Spa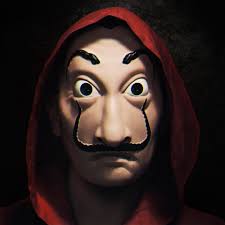 nish title) follows eight robbers and their heist of the Royal Mint of Spain. This show is addictive– it's fast-paced and full of action, but contains tender and heartfelt moments that leave you in tears. La Casa de Papel is more than just the story of a robbery, but one of passion and family which will leave you on the edge of your seat, clicking on to the next episode. And, maybe you'll learn some Spanish from it as well.
Dear John– While on leave, soldier John Tyree meets college student, Savannah Curtis, and they hit it off immediately. Over the next seven years, the two are separated by John's deployment, keeping in touch primarily through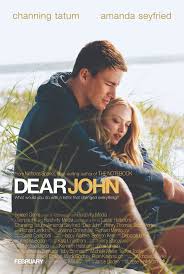 the letters they exchange. This movie is heartfelt, romantic and great to watch on a Zoom call with friends.
Gentefied– In Boyle Heights, Los Angeles, three Mexican-American cousins chase the American Dream but find that this dream brings difficulties along the way, threatening their neighborhood as well as their immigrant grandfather and his beloved taco shop. A play on words of "gentrified," Gentefied depicts the Hispanic ex
perience in the United States and the many struggles that come along with it. The show maintains a comedic tone while touching on important aspects of today's political climate, and is a great homage to Mexican culture.
The Great British Baking Show– This is not an ordinary baking show. It is perhaps the greatest baking show Netflix has to offer. The season begins with 12 bakers who must complete three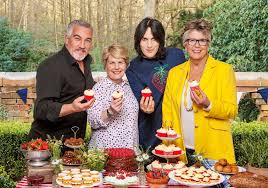 different baking challenges during each of the 10 episodes, dwindling down to the final Star Baker. Unlike most baking competitions, the contestants are so nice and truly care about each other, even taking the time to help other bakers finish their bakes. Not only will this show make you hungry, but it will make you smile.
The Spy– Starring Sacha Baron Cohen, this drama tells the story of one of the prominent Israeli spy, Eli Cohen, and how he infiltrated the Syrian government during the Six-Day War in the 1960s. Containing only 6 episodes, this miniseries is great if you're looking for something to binge.